Contacting The Museum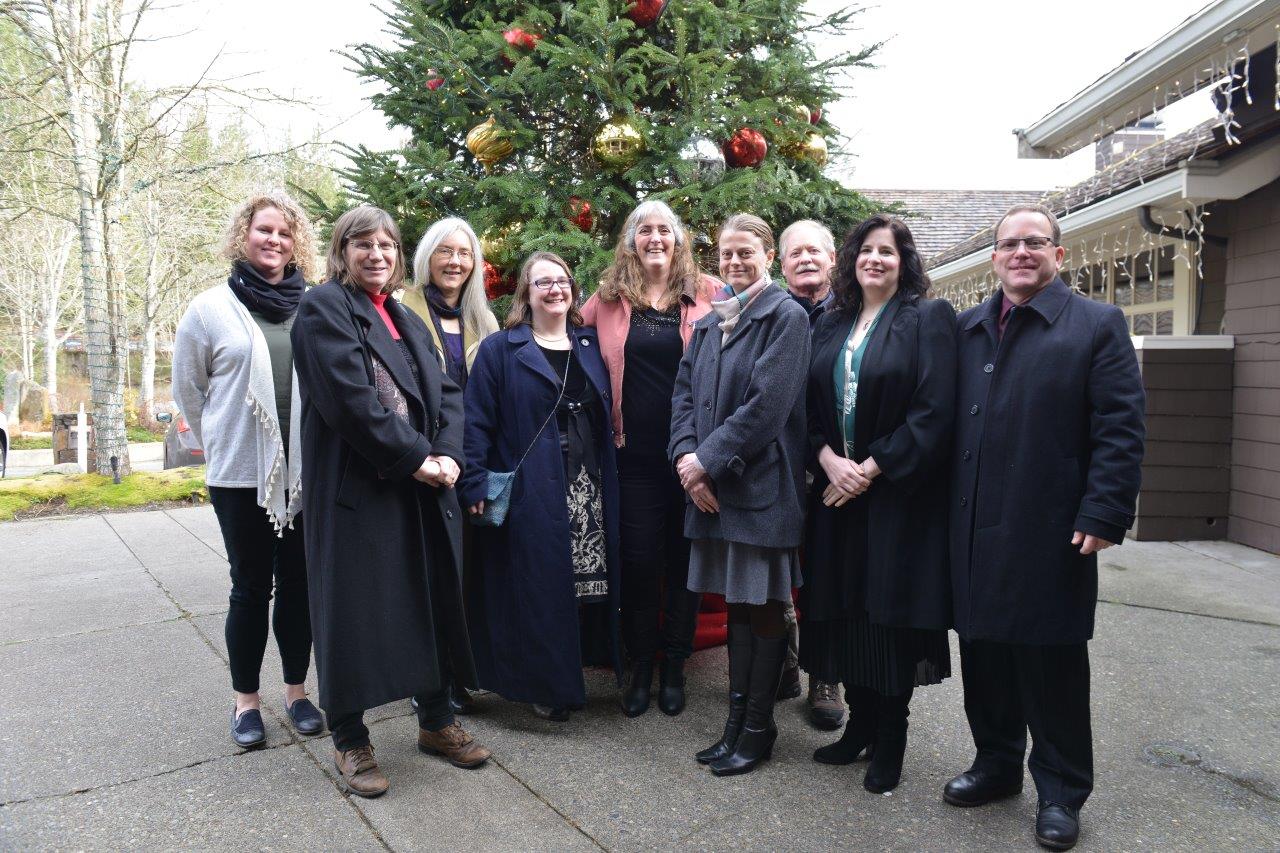 Visting Us:
Snoqualmie Depot
38625 SE King Street, Snoqualmie, WA 98065
Railway History Campus
9320 Stone Quarry Road, Snoqualmie, WA 98065
Mailing Address:
PO Box 459 Snoqualmie, WA 98065-0459
Information, Ticketing and Visitors Services Inquiries:
(425) 888-3030 ext. 7202
If the voicemail picks up, Visitors Services is helping another customer, please leave a message and they will get back to you.
Staff:
Executive Director: Richard Anderson (phone extension 7201)
Collections Registrar: Cristy Lake (phone extension 7206)
Collections Care Project Manager: Saxon Bisbee (phone extension 7205)
Program and Volunteer Coordinator: Emily Boersma (phone extension 7203)
Visitor Services and Retail Manager: Lara Hudson (phone extension 7202)
Visitor Services: Traci Smith (phone extension 7202)
Education Coordinator: Peggy Barchi (phone extension 7208)
Program Assistant: Kaci Harden (phone extension 7204)
Visitors Services and Collections Assistant: Eric Brennan
Visitors Services and Collections Assistant: Kiley Neil
Accounting: Erin Craver
Restoration Shipwright: Gary James
Museum Technican: Josh Kaivo

The Museum also employs contract specific staff for temporary positions, such as 924 project management and rehabilitation.
* Please note the Railway History Campus is currently open to drive up visitors by advance ticketing and to Train Passengers by showing their tickets; please check current open hours on our homepage. Please note the Conservation and Restoration Workshop is an active work site and is not open to drop in visitors; all visitors must make an appointment in advance with a member of our staff. We cannot guarantee access will be granted, even with advanced notice. Thank you for your understanding.