Contacting The Museum
Snoqualmie Depot:

38625 SE King Street, Snoqualmie, WA 98065

Railway History Center:


9320 Stone Quarry Road, Snoqualmie, WA 98065

Mailing Address:

PO Box 459 Snoqualmie, WA 98065-0459

Information:

(425) 888-3030 (phone extension 7202)

Santa Train Inquiries

(425) 888-3030 (phone extension 7202)

Day Out With Thomas Inquiries

(425) 888-3030 (phone extension 7202)

General email:

Staff -

Executive Director:

Richard R. Anderson (phone extension 7201)

Deputy Director:

Jessie E. Cunningham (phone extension 7204)

Collections Registrar:


(Contact Visitors Services for Event Registration)

Cristy Lake (phone extension 7206)

Visitor Services:

Lara Ballinger (phone extension 7202)

Volunteer and Events Coordinator:

Elizabeth Rudrud (phone extension 7208)

Accounting:
Jennifer Youngman (phone extension 7205)
Restoration Shipwright:
Gary James
Restoration Assistant:
Bob McNall
The Museum also employs contract specific staff for temporary positions, such as 924 project management and rehabilitation.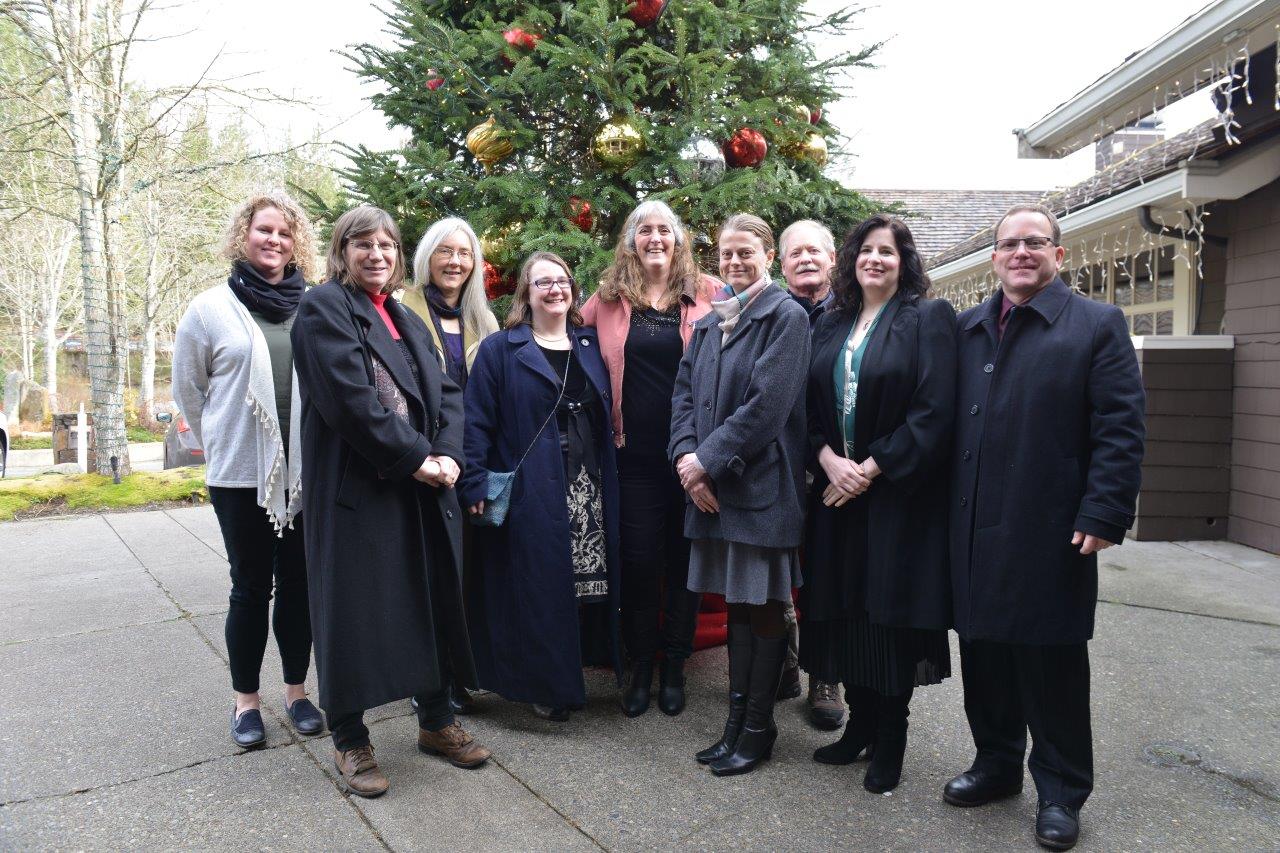 * Please note the Railway History Center is currently open to drive up visitors April- October, on Thursdays-Sundays, 11am to 4pm or by Train on the weekends. Please note the Conservation and Restoration Center (shop building) is an active work site and is not open to drop in visitors; all visitors must make an appointment in advance with a member of our staff. We cannot guarantee access will be granted, even with advanced notice. Thank you for your understanding.