Programs
The Northwest Railway Museum has many fun and interesting programs and events to choose from. Whether it is an education program like School Train, or a special family event such as Santa Train, the Museum has a variety of options for experiencing the excitement of a working railroad and for understanding the significance of railroads in the development of the region.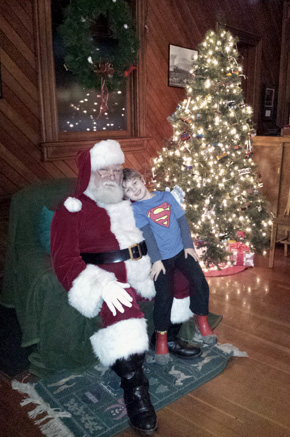 Santa Train: 11,000 people visit with Santa Claus in the seasonally decorated Snoqualmie Depot during this annual event.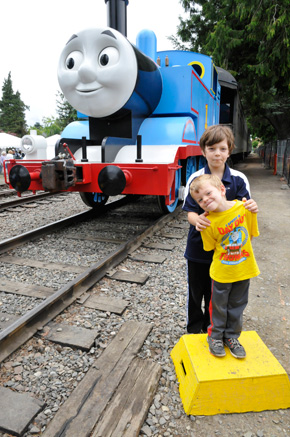 Thomas: Besides a fun train ride, young visitors get to meet Thomas, ride on a trailer car, watch a puppet show, and have an all around good time each July.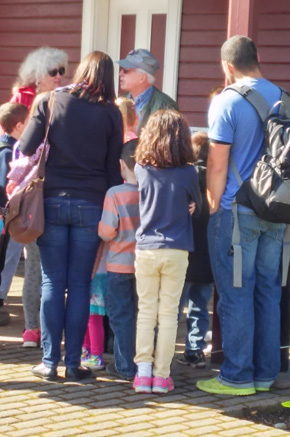 School Train: The Museum hosts over 1000 school age and preschool age students each spring for programming that includes educational activities and a train ride.
Railroad Days: This annual town festival in August includes hands-on living history activities and demonstrations, a parade, live music, timber sports, a car show, vendors, food and fun for the whole family.