Support Us
The Northwest Railway Museum is dynamic and successful in part because of support from folks just like you! There are many ways you can support the Museum. You can buy a museum Membership. You can make a Donation. You can patronize the Gift Shop. You can Volunteer. And you can support member businesses and individuals that support the Museum.
During the Covid-19 Crisis, we need your support more than ever. Unlike the majority of the museums nationally that have a largest percent of their budgets income from grants and donations, the Northwest Railway Museum's budget is largely funded through earned revenue from our programs supplemented with a smaller percent of funding for projects from grants and donations. With the current world health crisis, we are closed by order of the governor and can not operate our normal programs to bring in revenue to cover our expenses. We are cutting all non-essential expenses but we need additional help to sustain the museum. Please consider helping fund the Museum until we can reopen.
Priority projects:
Locomotive 924. Rehabilitation of this former Northern Pacific Railway steam locomotive is nearly complete! This multi-year effort will allow this 1899-built steam locomotive to operate again! 924 is a City of Snoqualmie and King County Landmark. The locomotive cab and running gear are two of the undertakings contributions are supporting this year. Recent work has included rehabilitation of the steam appliances.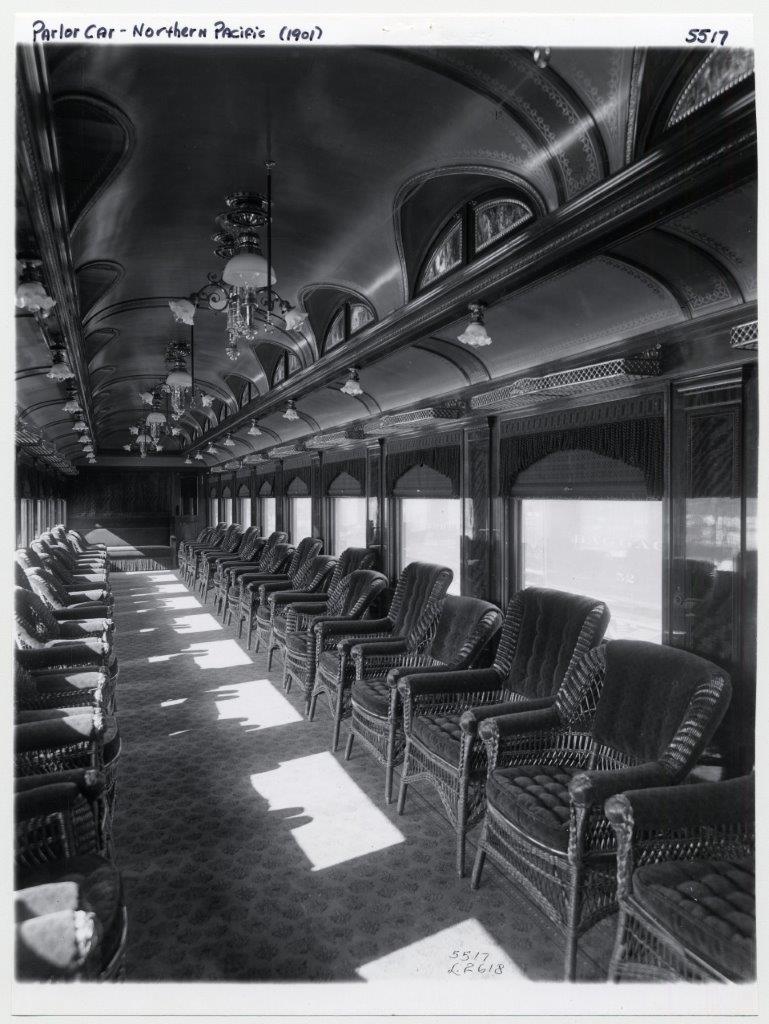 Parlor car 1799. Parlor cars were extra fare cars on passenger trains that catered to the needs of the more affluent. 1799 operated between Seattle and Yakima on through trains. This former Northern Pacific Railway parlor car was located on an island in Puget Sound, and was included on the Washington Trust for Historic Preservation's Most Endangered Places list. The project is ready to proceed pending additional funding. Support is being directed towards the cost of restoration.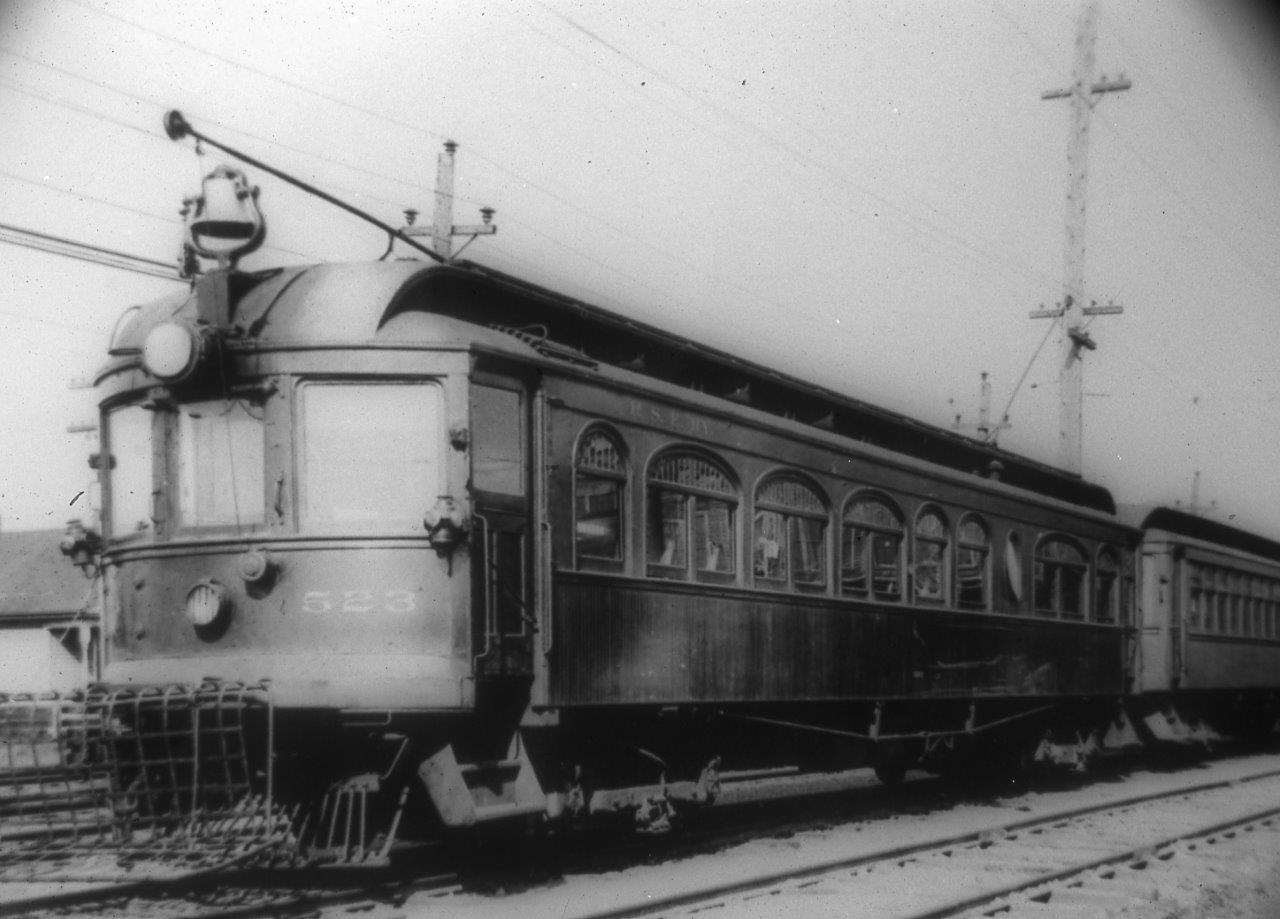 Interurban car 523. The Puget Sound Electric Railway operated electric trains between Seattle and Tacoma from 1902 through 1928. Car 523 is the only known surviving car, and originally served as a combination coach/parlor/observation car. It arrived in Snoqualmie in September 2017. Support towards this project will help funding the first phase of its structural rehabilitation to repair side sill damage caused by the car's reuse as a residential home.
The Crisis Fund is a great way to support the Northwest Railway Museum without designated a specific project or initiative. Support received designated towards the general fund will be used for covering essential expenses during the Covid-19 closure.
Want to learn more about us? Click here. Still want to learn more? Click here to find out mailing addresses, email addresses, street address, and phone numbers.