Come experience how the railroad changed everything.
---
Advance Tickets on sale for Halloween Train and Santa Train!

Join the Northwest Railway Museum for Halloween Train and Santa Train. Tickets are available for advance purchase!
---
Halloween Train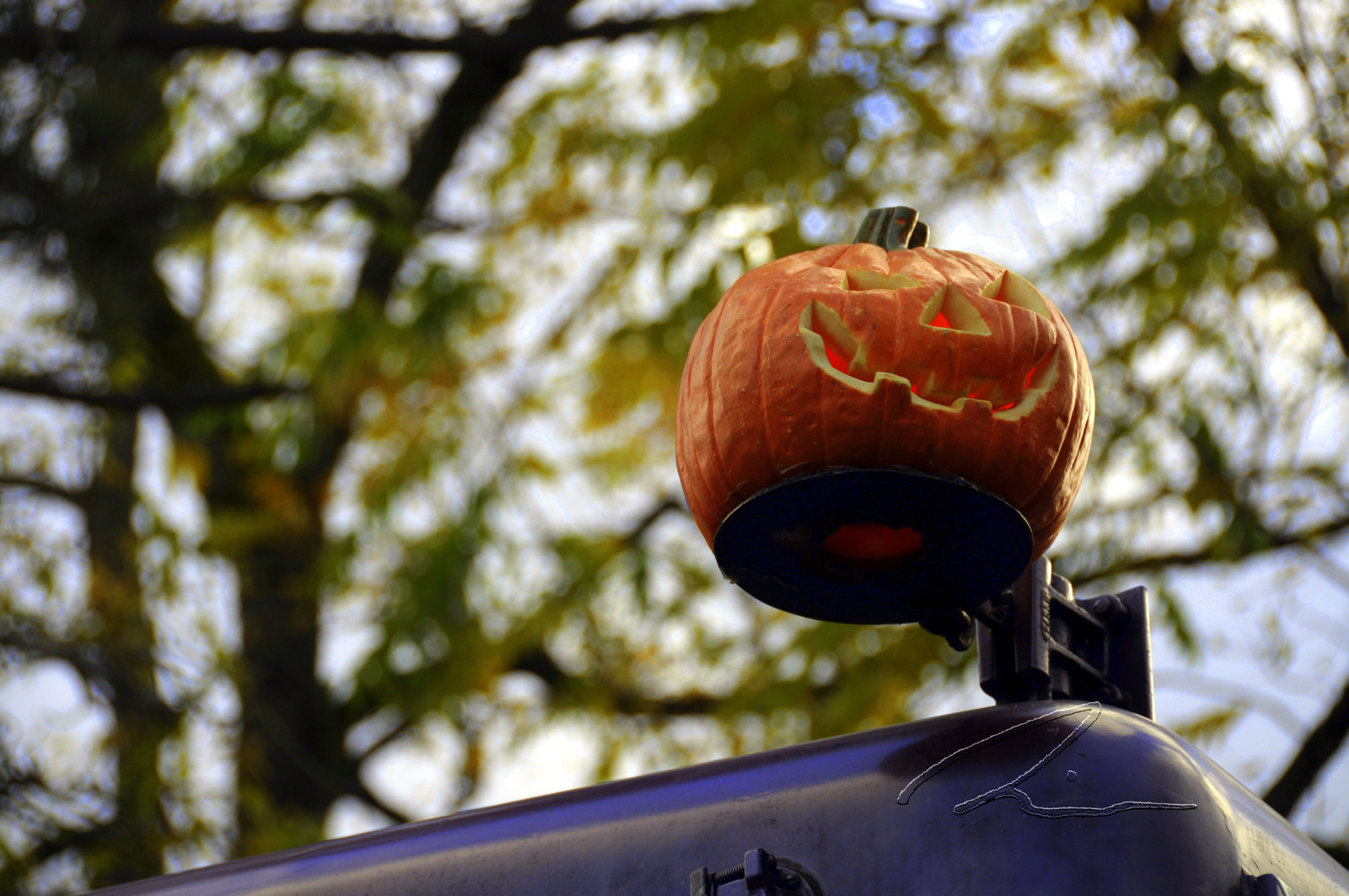 Join us October 19-20 and 26-27, 2019 for Halloween Train! Begin your adventure with a train excursion to the Museum's history center where you will hear child-friendly storytelling, see cider press demonstrations, and enjoy some warm apple cider! Reboarding the train, you will resume your journey to a scenic outlook near Snoqualmie Falls, and then return to the Snoqualmie Depot.
---
Santa Train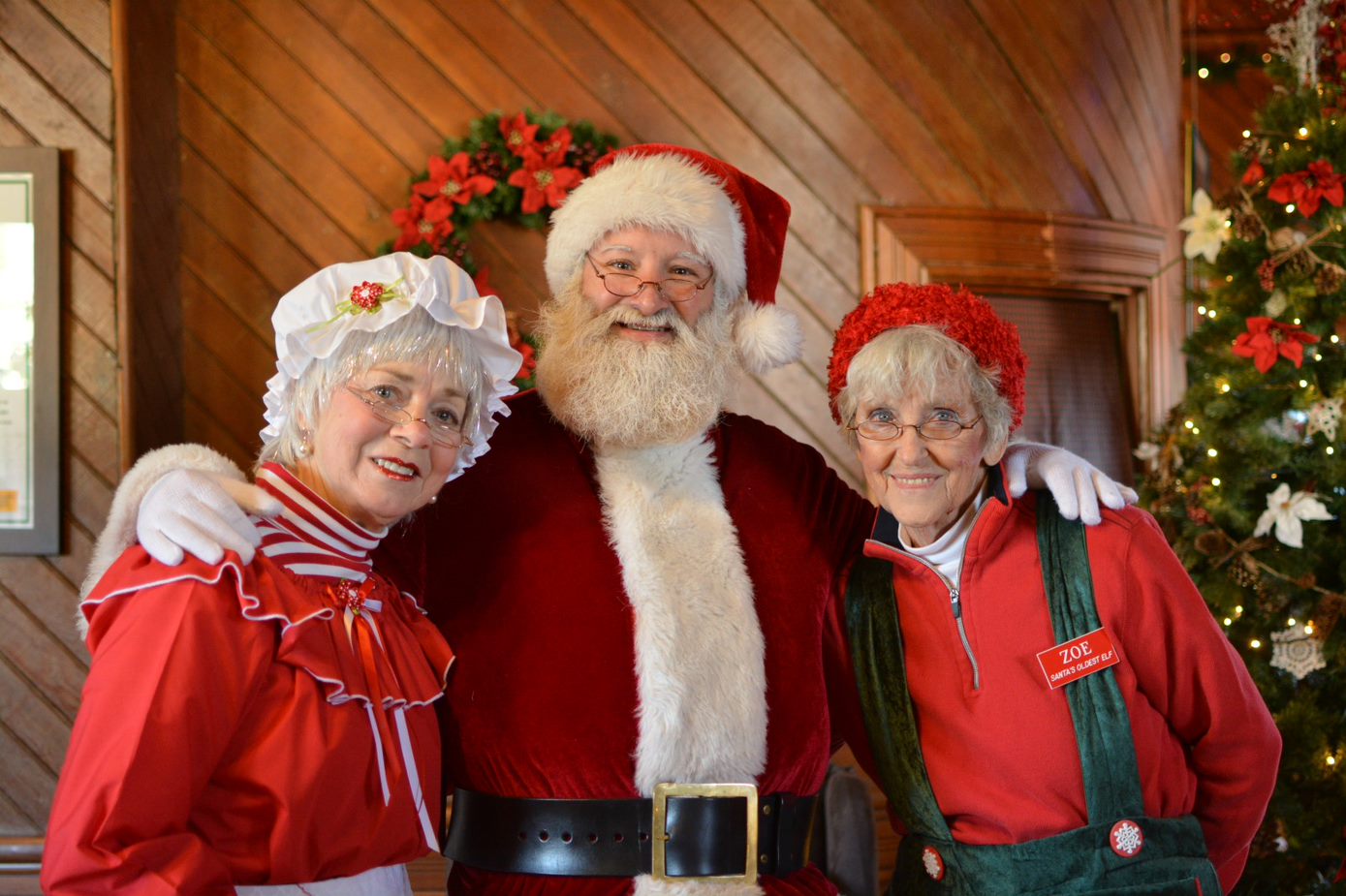 Join us November 30-December 1, December 7-8, December 14-15 and December 20-21 for Santa Train! Begin train excursion at North Bend, riding to Snoqualmie on seasonally decorated train cars. Get cookies and cocoa served from the railway kitchen car. Visit with Santa in the historic Snoqualmie Depot (kids receive a small gift), and ride the train back to North Bend.
---
Volunteer and Programs Coordinator Opportunity
The Northwest Railway Museum is currently hiring a Volunteer and Program Coordinator. The Volunteer and Program Coordinator manages the Museum's volunteers and helps to plan and execute special events including Day Out With Thomas™ and Santa Train®. Click here for more information.
-------------------------------------------------------------------------------------------------------------------------------
Riding the Train: Regular trains run Saturdays and Sunday, April thru October.

Snoqualmie Depot Hours: 10am - 5pm, daily. Closed Thanksgiving, Christmas and New Year's.
Railway History Center Hours: 11am - 4pm, Labor Day - October & April - Memorial Day, Thursday- Sunday. 11am - 4pm, Memorial Day - Labor Day, Wednesday - Monday (closed Tuesday). All regular trains stop here on Saturdays and Sundays.
Price: No admission to visit the Snoqualmie Depot. $10 per adult (age 13+), $5 per child (2-12) to visit Railway History Center. $20 per adult (age 13-61), $16 per senior (age 62+), $10 per child (2-12) for Train Rides.

Related Sites: Chapel Car 5 Messenger of Peace, Wellington Remembered.