The Railroad Changed Everything...
---
Day Out With Thomas
Day Out With Tho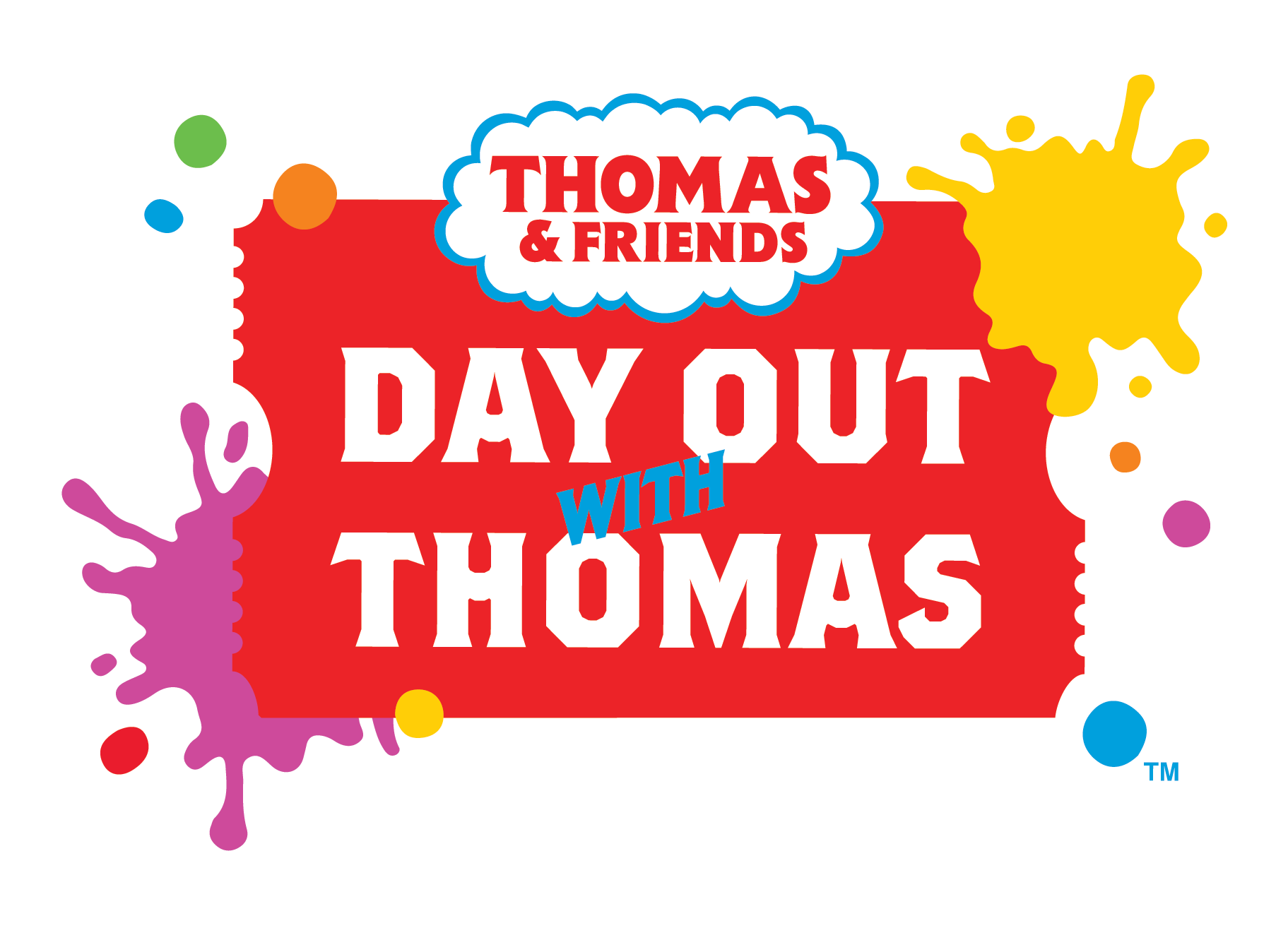 mas is headed to the Northwest Railway Museum in July! Let's Get Colorful! Join Thomas the Tank Engine for a day full of colorful adventures! All aboard an interactive train ride with Thomas to earn your Color Badge, say Hello to Sir Topham Hatt and get creative exploring the Color Corner. For even more fun, mix it up in the Play Pod with lawn games, snap eye-catching photo ops, enjoy live entertainment, check out the exclusive pop-up gift shop and more! Tickets are on sale by clicking here!
---
Railroads, Art and American Life
Enjoy this beautiful introduction to the art of J. Craig Thorpe and his recently published work entitled Railroads, Art and American Life. Begin your visit with a train excusion departing Snoqualmie at 3 pm. Detrain at the Train Shed exhibit hall to enjoy the presentation, and return to Snoqualmie by 5 pm. Refreshments will be available for purchase.

---
The Bistro Car has arrived! It is the sole-surviving Cascades Talgo Series VI car.
---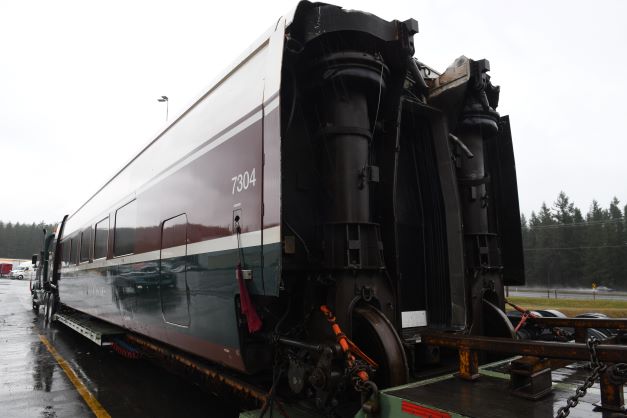 Please support the Museum in preserving a Bistro Car from the Amtrak Cascades Talgo Series VI trains, designed specifically for service between Eugene, OR and Vancouver, BC and built in part in Seattle. The Talgo trains transformed public perception of rail passenger travel in the Pacific Northwest. Click here to learn more.
The Railway History Campus is open during the winter season Friday-Monday; winter train excursions operate on Saturdays.



---
Friday-Monday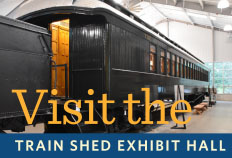 ---
Ride the Rails: Saturdays, January 21st-March. Saturdays and Sundays, April through October.

Snoqualmie Depot & Depot Bookstore Hours: 10am - 5pm, daily. Closed Thanksgiving, Christmas and New Year's.

Railway History Campus Hours: Fridays through Mondays, January 20th-March, 11 am - 4 pm; Wednesdays through Mondays, April thru October, 11 am - 4 pm.

Price: $28 per adult (age 13-61), $24 per senior (age 62+), $14 per child (2-12) for Train Rides. Prices may very for special events.

No admission to visit the Snoqualmie Depot. $10 per adult (age 13+), $5 per child (2-12) to visit the Railway History Campus Train Shed Exhibit Hall.
Related Sites: Chapel Car 5 Messenger of Peace, Wellington Remembered.
---
Vintage Baristas

Discount

The Northwest Railway Museum has partnered with Vintage Baristas in North Bend to offer 25% of drink orders when customers show their train tickets at time of order! Vintage Baristas is located at 202 W North Bend Way Suite D, North Bend, WA 98045.
---
Information, Ticketing and Visitors Services Inquiries
(425) 888-3030 ext. 7202
If the voicemail picks up, Visitors Services is helping another customer, please leave a message and they will get back to you. On busy days this may take some time but they are working on getting back to requests as quickly as possible. Because of the multiple site locations at the Railway Museum, other staff extensions are typically unable to assist with visitors services inquiries as they do not have access the ticketing system.
---
The Northwest Railway Museum gratefully acknowledges financial support received from: