Library & Archives
The Northwest Railway Museum Library and Archives Collection includes published and unpublished material about railroad history and technology. Examples include monographs, periodicals, photographs, engineering records, union meeting minutes and advertising material such as timetables and promotional brochures.
The primary function of the library and archives is to support Museum research for exhibits and restoration but it is available by appointment to serious researchers. It is a non-lending and closed-stack library - people interested in using the library will have to fill out a form describing the type of information they are looking for so the library staff can pull appropriate material. Researchers may examine the material at the Museum and copying, if necessary, will have to be arranged by Museum staff.
Some historic photographs are now available to view online. This collaborative project has placed images of King County history from the collections of 12 area museums online. Click here to see the images.
Phase 3 of the Railway History Campus is the construction of a new, purpose built Railway Education Center building to house this collection. The building features a temperature and humidity controlled environment that will help preserve this unique collection. The Northwest Railway Museum is currently in the process of moving the Library and Archive materials into this new space. For more information on how you can help move this project forward please contact us today.
For more information about the library and archives collection, please call the Museum at (425) 888-3030.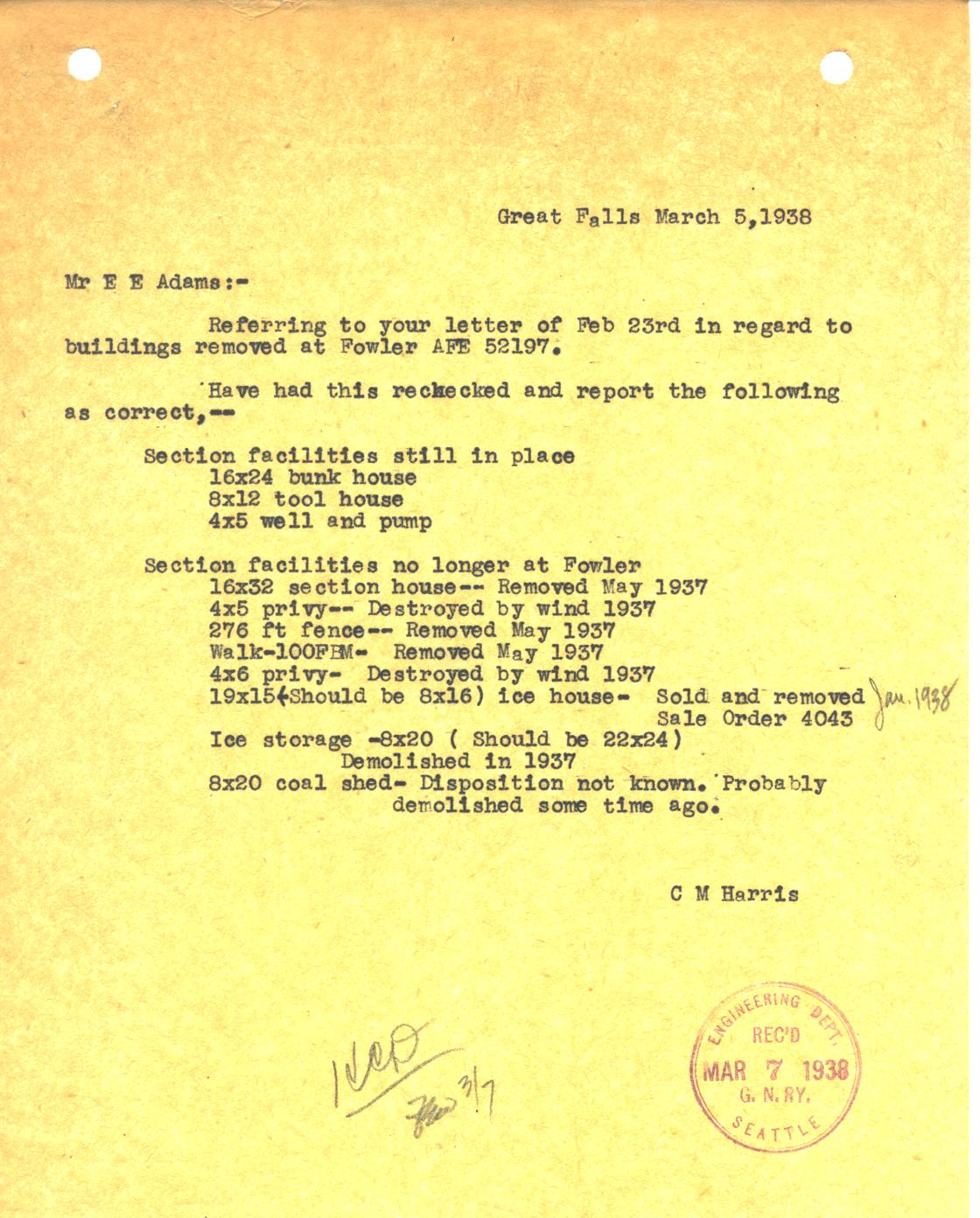 1938 Great Northern Correspondence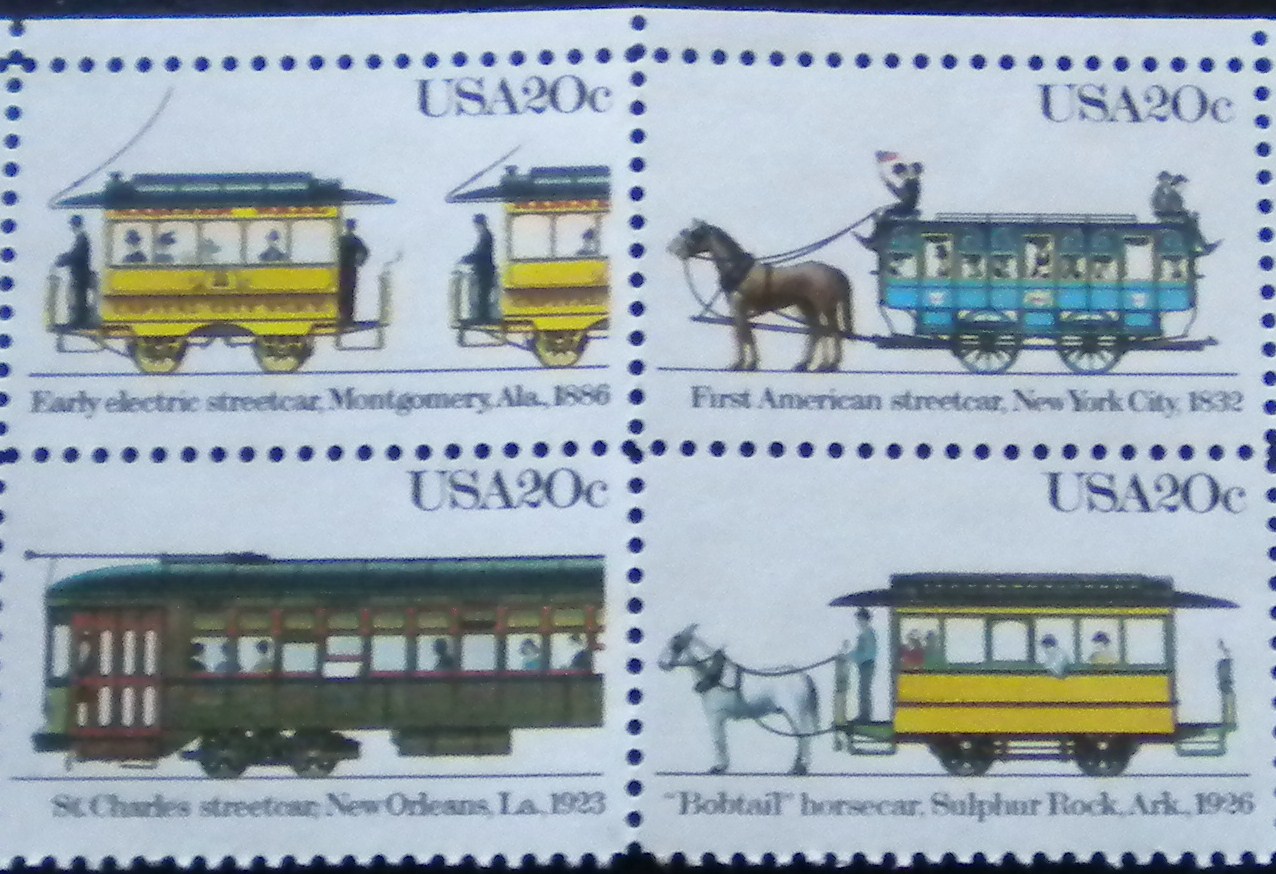 Street Car US Postage Stamps