Special Notice: We are currently not accepting donations for our Small Objects Collection and the Library & Archives. Thank you for understanding!
Have an artifact you would like to donate? Please email info@trainmuseum.org with a description of the object; its condition; what history you know about the object: what railway was it from, who owned it or used it, etc; if possible a photograph of the object; and your contact information. Your offer will be reviewed by our collections committee and you will be contacted once we determine if we can accept the offer. Walk-in donations without a prior appointment will not be accepted.

At the Northwest Railway Museum, the Three Dimensional Collection is broken into two categories by size, Large Objects consisting of artifacts over 1-ton in size and Small Objects consisting of artifacts under 1-ton. Our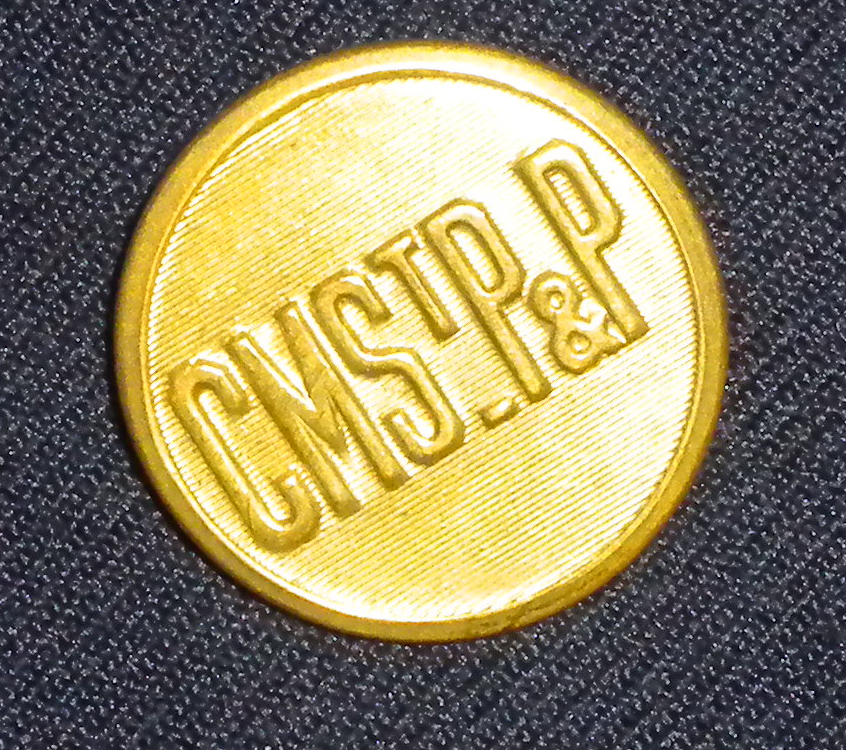 Library and Archives Collection is further broken down by Archives, Photographs, and Library. Breaking down how we talk about our collections help us to better provide for the various needs of each type of object. Each collection has specific requirements as to what we can and cannot accept that are determined by our Collections Policy which helps ensure that each artifact we take into the collection fits our Mission and is something that we can truly care for in perpetuity.