Come experience how the railroad changed everything.
---
Snoqualmie Railroad Days
J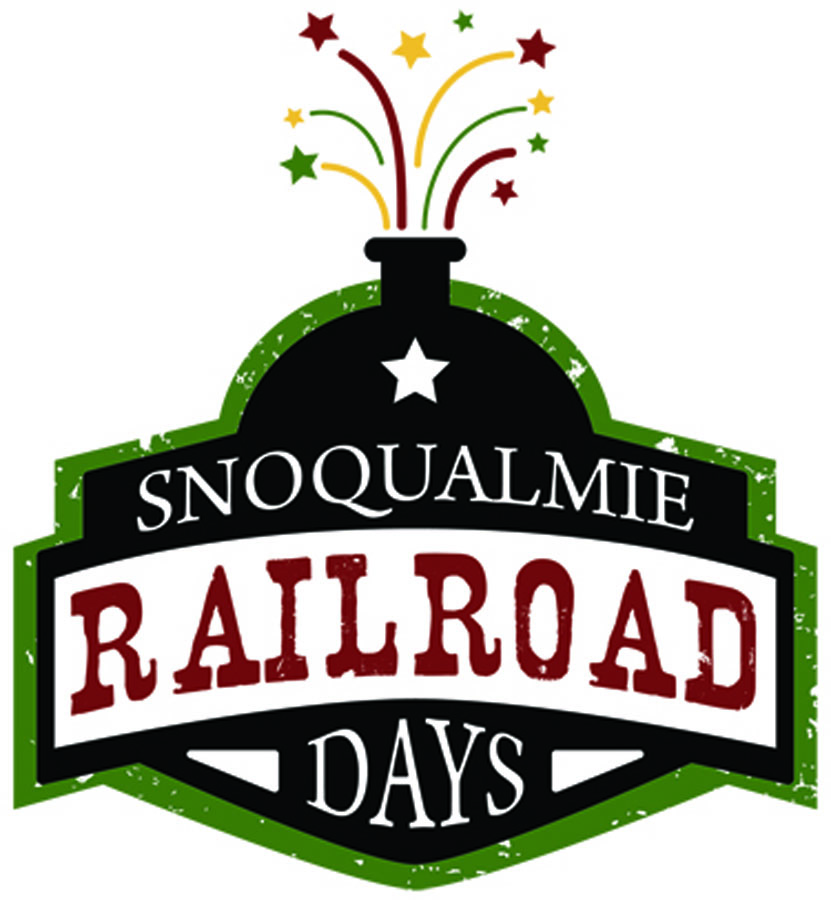 oin us this weekend, Saturday and Sunday, August 17th and 18th, 2019 for Snoqualmie Railroad Days. Originally organized by volunteer firefighters to celebrate the arrival of the town's first fire truck in 1939, Railroad Days celebrates all things Trains, Timber, and Tradition. You don't want to miss the 80th anniversary - join us this weekend!
---
Advance Tickets on sale for Train Rides, Snoqualmie Wine Train & Grand Tours!

Join the Northwest Railway Museum for Weekend Train Rides, Snoqualmie Wine Train excursions, Grand Tours, and Santa Train. Tickets are available for advance purchase!
---
Program Coordinator

The Northwest Railway Museum is delighted to announce a career opportunity. The Program Coordinator will be chiefly responsible for the recruitment, training and scheduling of volunteers to staff museum programs and events. A position description is available here. If this opportunity is of interest to you, please email your resume and a cover letter to info@TrainMuseum.org.
---
Riding the Train: Regular trains run Saturdays and Sunday, April thru October.

Snoqualmie Depot Hours: 10am - 5pm, daily. Closed Thanksgiving, Christmas and New Year's.
Railway History Center Hours: 11am - 4pm, Memorial Day - Labor Day, Wednesday - Monday (closed Tuesday). 11am - 4pm, Labor Day - October & April - Memorial Day, Wednesday - Monday. All regular trains stop here on Saturdays and Sundays.
Price: No admission to visit the Snoqualmie Depot. $10 per adult (age 13+), $5 per child (2-12) to visit Railway History Center. $20 per adult (age 13-61), $16 per senior (age 62+), $10 per child (2-12) for Train Rides.

Related Sites: Chapel Car 5 Messenger of Peace, Wellington Remembered.